Online, book your housekeeping, ethical and ecological.

 
With Ekoklean On Demand, you no longer have to worry about the housekeeping of your home, your Airbnb or chalet! 
You can book one-time housekeeping (one service only) or regular housekeeping (every week, every 15 days, or every month…) at the single rate of 30$/h. Your rate is displayed directly online or on our app.
Ekokleaners can wash and change towels and sheets as an option. 
You must provide equipment and maintenance products

 
Cleaning and disinfectant products 
Ekokleaners

trained in room-by-room cleaning, following a proven protocol:

 
Kitchen
Complete cleaning of your kitchen so that you can give free rein to your talents.
Checklist
Exterior of major appliances

 

Exterior of small appliances (toaster, coffee maker, etc.)

 

Exterior and interior of the microwave

 

Stains and marks on cupboards, furniture, refrigerator doors, etc.

 

Sink and counter cleaning
Options
Interior of the fridge

 

Load and unload the dishwasher or manual dishes (for Airbnb customers only)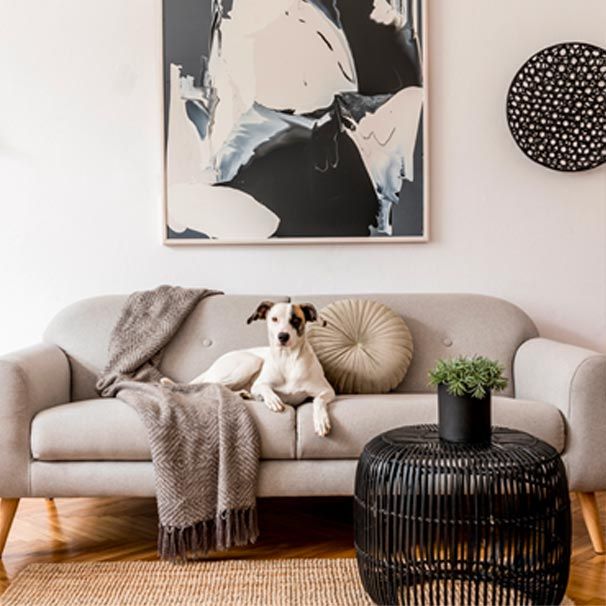 Living rooms
Cleaning the living room and dining room to make life more healthy and comfortable. 
Checklist
Vacuuming sofas and cushions

 

Cleaning of furniture (excluding trinkets or decoration) 

Floor vacuuming and washing
Bathroom
Precise cleaning of your bathroom(s) so you can relax and unwind.
Checklist
Interior and exterior of furniture (sink, bath, shower)

 

Interior and exterior of toilets

Switches, handles, flush lever

Taps and mirrors

Floor vacuuming and washing
Options (Airbnb only)
Change of towels with clean linen (to be provided)

Washing of towels (compulsory presence of a washer and dryer)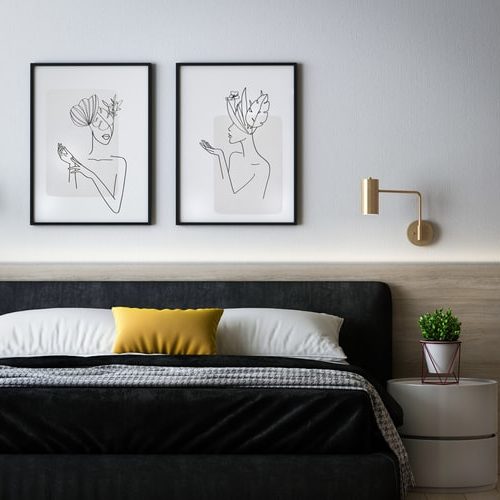 Bedrooms
Cleaning of your rooms – with a specific refurbishment for Airbnb places. 
Checklist
Cleaning of furniture (excluding trinkets) 

Floor vacuuming and washing
Options (Airbnb only)
Washing of sheets (compulsory presence of a washer and dryer)

 

Restoration of beds with clean linen (to be provided)