Ekoklean On Demand is a simple, fast, economical and ecological solution that allows you to book a geolocated Ekokleaning as easily as a taxi.
Your order will be confirmed in a maximum of 4 hours, subject to the availability of an Ekokleaner in your city.
You have the option of making a speed reservation (in less than 15 min) or in advance. Our geolocated Ekokleaners work between 8 a.m. and 8 p.m.
You can select your favorite Ekokleaners to ensure your regular or occasional services. You can always book an Ekokleaning using the Ekoklean On Demand mobile application!
Get your quote
In less than 5 minutes, complete the online or mobile application survey and get your
tailored price.
Book your Ekokleaner and pay online
Choose the time that suits you best, order your eco-friendly and disinfection kits and pay
securely online.
At the latest 24 hours before the mission you will have the possibility to choose your
Ekokleaner on your customer area.
Take it easy
To provide quality housekeeping of your home to your demands while respecting the
environment, our Ekokleaners have the professional know-how and technical wizardry to
make it happen with EKOKLEAN sustainable products.
The presence of equipment and products in your home is your responsibility to
ensure that your Ekokleaner can fully carry out its mission.
Discover our eco-friendly product kits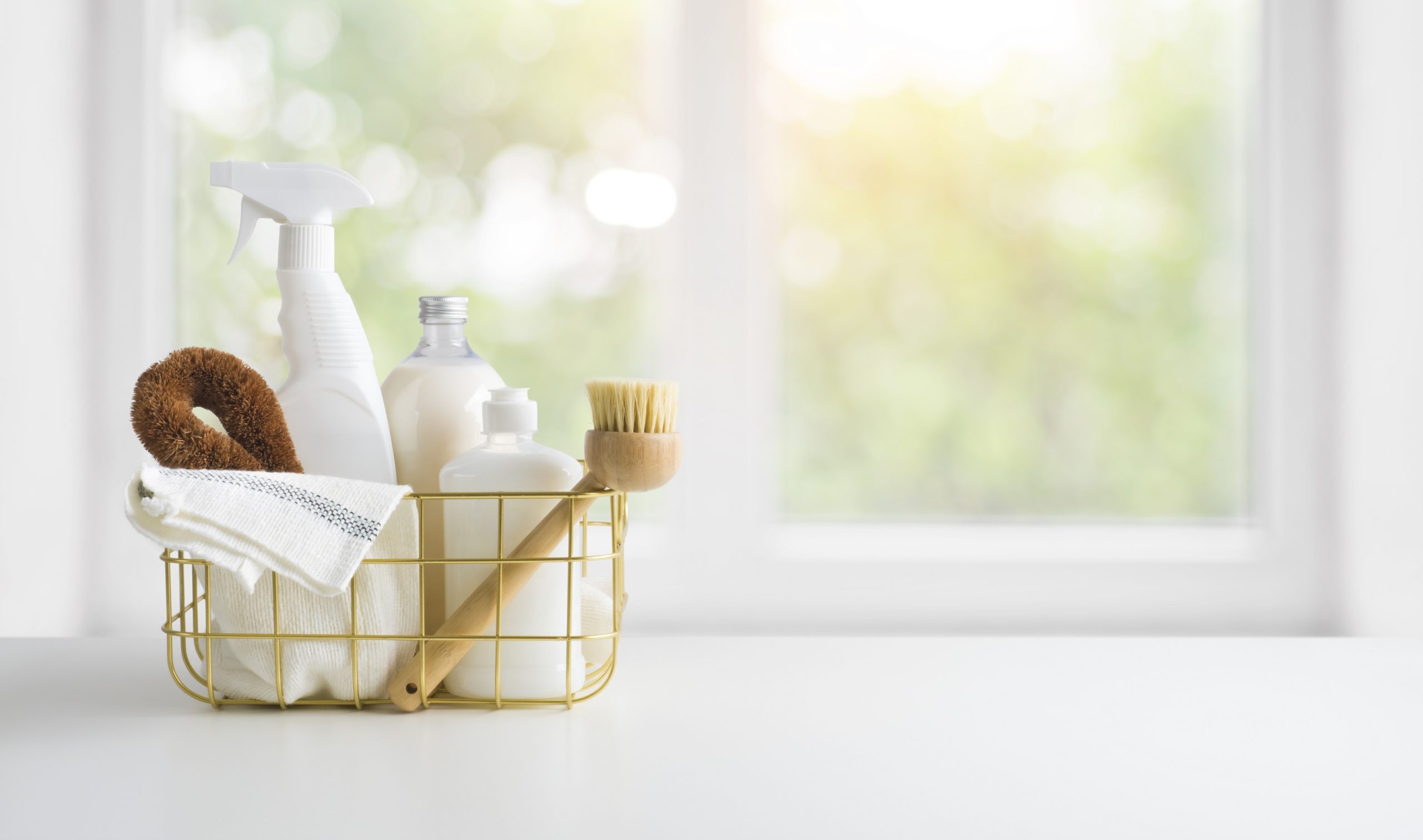 What you need to plan for :
You must provide our Ekokleaners with certain items to ensure quality cleaning: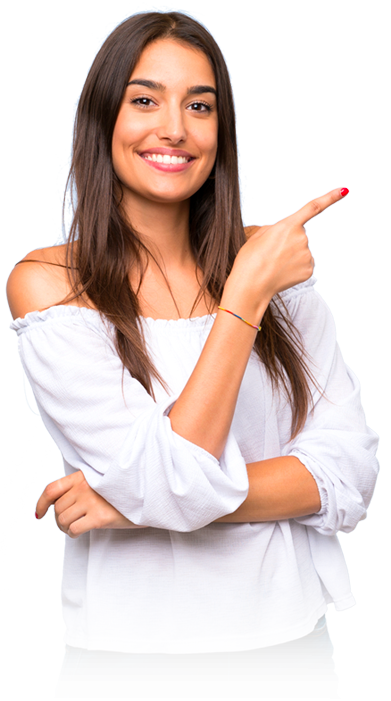 The cleaning product kit and the disinfectant kit

Enough linen to replace it
A functional vacuum cleaner

Laundry and dishwasher product
Download Ekoklean On Demand
On the Canadian stores
You can always book an Ekokleaning with the Ekoklean On Demand mobile app!
Join us !
You are a personal services professional
and wish to join the EKOKLEAN community?
Sign up in a few minutes!